hi i'm sonny!
Nice to meet you! My mom and dad, Robert and Corinne, rescued me from a high kill shelter when I was 4 years old. The moment my mom saw me she knew I was hers. She takes me everywhere. I love long walks in the park, the beach, and even on the kayaks with her.
At the age of 11, I applied to be a therapy dog for cancer patients, disabled and the elderly. Unfortunately, I was not familiar with the environment and was really scared. I failed my audition twice!
Soon after, while we were walking on a beautiful summer's day, Corinne was inspired. She was inspired to help physically disabled seniors and especially cancer patients in my environment, while she worked with the beautiful people in need of care and cheering up. We created and founded Paw It Forward NY.
JOIN THE PAW IT FORWARD FAMILY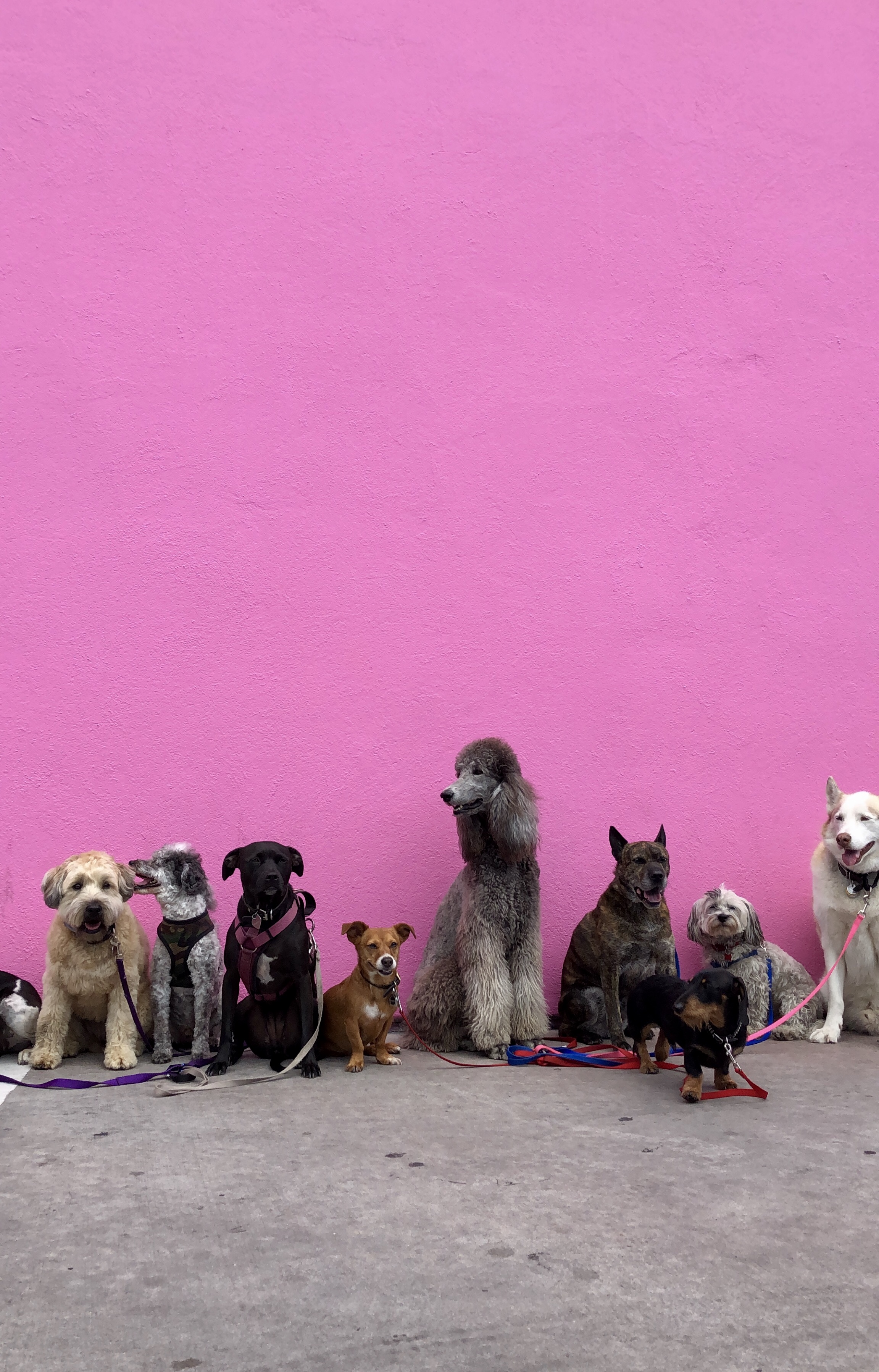 I WANT TO MAKE A DONATION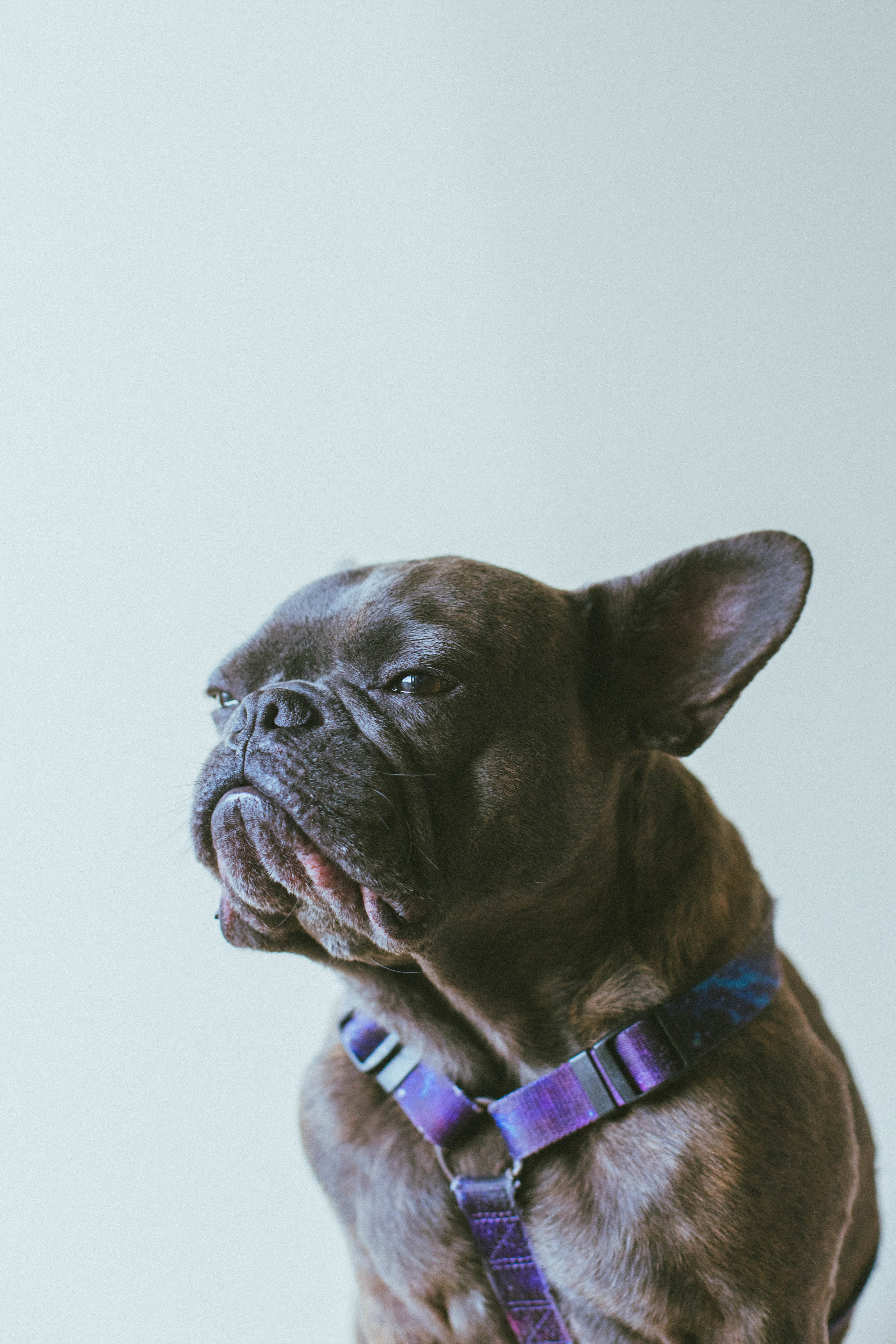 Dogs for the elderly, cancer patients, and physically disabled
Dog walking, long walks, pick up and drop off at certain locations
Forest Hills, Rego Park - more locations to come!